Fire Destroys Buffalo Boats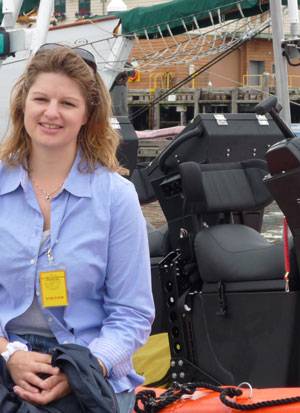 In my editorial for the October issue of MarineNews, I mentioned a visit I'd made to Buffalo Boats of  Bellingham, Wash. The owner, Roger Allard, builds two to three vessels a year for the fishing industry with just a few staff to help him. Last Saturday at my kitchen table, I opened up the Bellingham Herald paper to find a big photo of Allard's small facility ablaze. Allard rented the facility and had two boats stored there undergoing repairs. Both boats were destroyed. The fire marshal for Bellingham Fire Department told the Herald that it was pretty much a total loss. Fortunately, no one was injured. The Herald reported that the cause was under investigation.

I was sorry to hear such bad news. Roger Allard and his staff at Buffalo Boats are in my thoughts.