Euronext to Widen Block Trade Offer to Commodities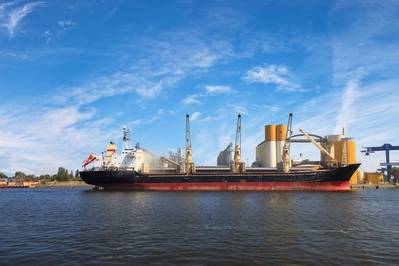 Euronext said on Tuesday it will extend its Large-in-Scale (LIS) trade facility to commodity futures in response to interest in block trades.
Euronext's most active commodity futures contracts, wheat and rapeseed, will be available on LIS Trade, while block trades will be made available for a wide range of Euronext commodity futures contracts. These will include minimum block sizes of 75 50-tonne lots for wheat, 50 lots for rapeseed and 75 lots for maize (corn).
The services will be live from Feb. 28 following a test period from Tuesday.
The initiative follows Euronext's expansion of block trading facilities for equities.

(Reporting by Gus Trompiz and Sybille de La Hamaide; editing by Alexander Smith)